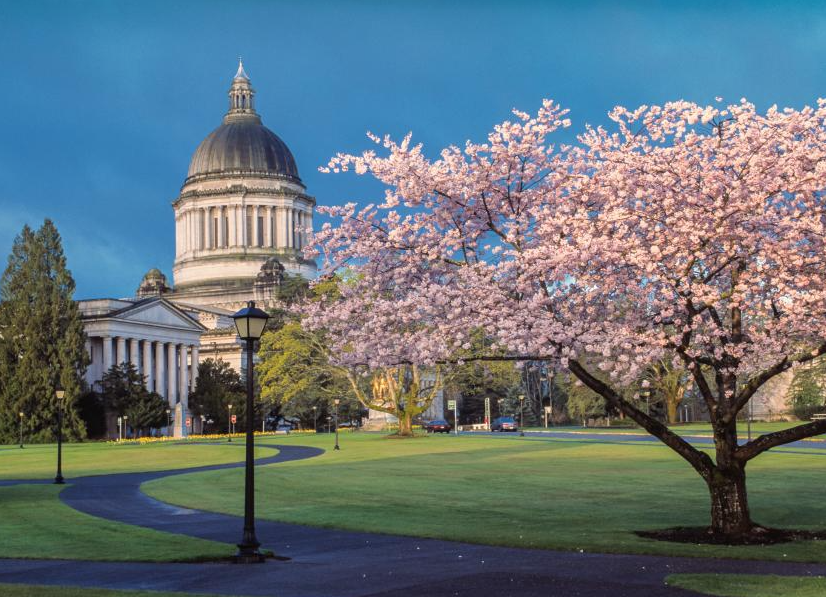 Six plants per adult.
Legalizes adult recreational home cultivation of marijuana by authorizing adults to produce and possess up to six marijuana plants at their housing unit.
Fifteen plants max in a housing unit.
Establishes production and possession limits for marijuana products derived from the plants, and establishes a 15-plant limit per housing unit.
Landlords and property owners can prohibit growing.
Retains the right of property owners to prohibit cultivation of marijuana by a renter or lessee under a rental agreement.
No growing in foster homes or day cares.
Prohibits home grows in housing units used by a family day care provider or a foster family home.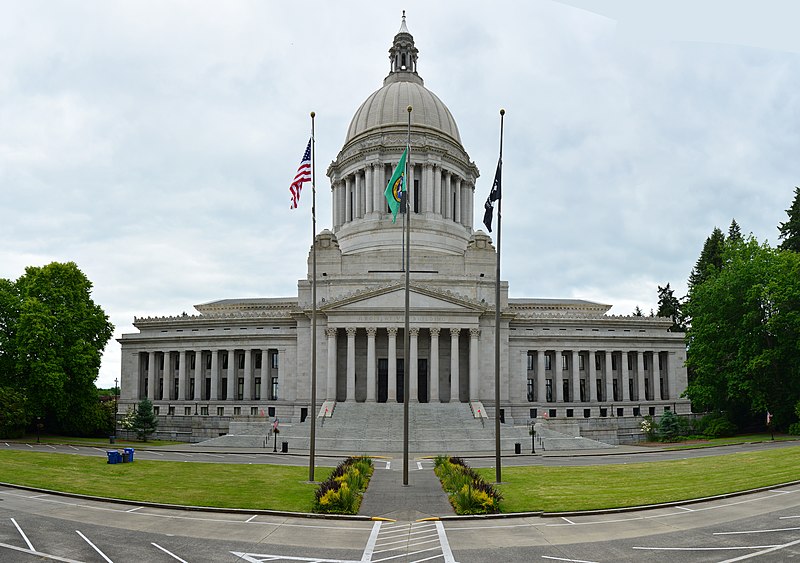 Plants must remain out of public view. Odor control.
Creates a class 3 civil infraction for when: (a) plants or marijuana from a home grow are readily smelled from a public place or another housing unit; or (b) when plants or marijuana from a home grow are visible within the "ordinary public view" (which is defined term in bill).
Clarifies enforcement authority.
Provides that the Liquor and Cannabis Board has no authority or responsibility to investigate or enforce the home grow requirements.
No seizure and forfeiture when growing within the law.
Modifies the seizure and forfeiture statute as it applies to marijuana.
Defines commercial activity.
Adds a definition of "commercial activity" to the Uniform Controlled Substances Act.
HB 1019 2021-22 – Allowing residential marijuana agriculture http://lawfilesext.leg.wa.gov/biennium/2021-22/Pdf/Bills/House%20Bills/1019.pdf